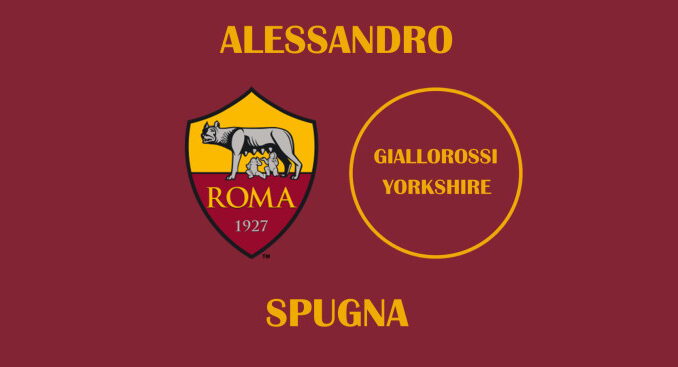 Roma Women were unable to hold on to a lead against Juventus upon their return to action on Saturday, suffering a 2-1 defeat.
Lucia Di Guglielmo scored her first goal for the club to put Roma 1-0 up at half-time, but Juve bounced back after the break with goals in the 64th and 87th minutes.
It meant the champions preserved their perfect start to the season and the hosts lost theirs under Alessandro Spugna.
Still, they are competing well and will be aiming to cause further problems for the top sides in weeks to come.
Here's what Spugna made of it all.
On the result
"It is a result that we do not like because we had perhaps the best first half of the season against a strong side. We could have maybe tried to act a little more cruelly. It is clear that in the second half we lowered ourselves a bit while they raised the rhythm."

Speaking to AS Roma Femminile
On competing with top sides
"We hope to continue like this. It's not like the league is over today. Today's first half tells us we can play our cards to the end without any problem."

Speaking to AS Roma Femminile
On absences
"The margins [for improvement] are wide. In the meantime we will recover players. For example, [Manuela] Giugliano and [Claudia] Ciccotti were missing today. The absences complicate the situation, especially in this type of match."

Speaking to LA7
On how they prepared
"As you saw in the first half, taking away their strengths, dribbling and switching sides, trying to restart and we did. Then their changes made the difference. We had some defections and against certain teams it becomes difficult."

Speaking to LA7
On games against Milan and Inter coming up
"Each match has its own danger. We know that Milan are a very strong team. All the matches are complicated. We have Milan, Inter, break and Sassuolo. We must play with an important mentality, keep a certain type of attitude. We have to go forward on this path."

Speaking to AS Roma Femminile
Show your support by following Giallorossi Yorkshire on Twitter and Facebook, and subscribe to the monthly newsletter.