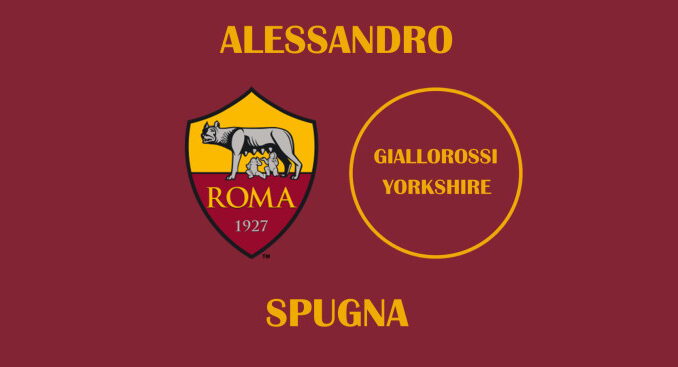 Roma Women saw their winless run extend to three games on Saturday after falling to a late goal in a 1-0 defeat to Inter.
Inter won the game in the 85th minute to leapfrog Roma in the table after what has been a difficult stretch of games for Alessandro Spugna's side.
Here are some of his post-match comments.
On struggles against the opposition
"Maybe compared to the other games we did something less in terms of performance, but we faced a team that lowered itself a lot. It was difficult to find space."
On a lack of chances
"The fact is that we concluded little, there were not many clear opportunities, maybe one in the final stages. In these games here, that's not enough."
On Annamaria Serturini and Benedetta Glionna swapping wings
"It is an opportunity. They can play both on the right and on the left. It was to change a bit of reference for them. We have a lot of quality on the wings, we must try to make the most of it."
On recent form
"We are putting in excellent performances, we have said so from the start. Even today, on a difficult pitch. The results aren't proving us so right."
On what must be improved
"We need to improve from the point of view of achievement, get to finish and score with more wickedness. In this game it is crucial. We need to work on this, but the championship is not over."