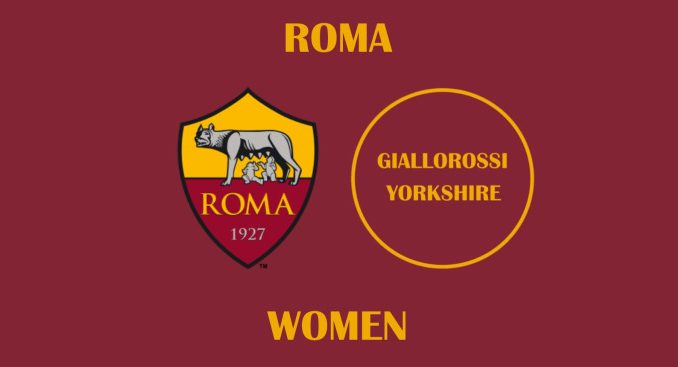 Roma Women had to settle for a 2-2 draw with Fiorentina despite being ahead going into the last 10 minutes the match on Saturday.
Returning from a three-week break, Roma were involved in an end to end encounter with one of the stronger teams in Serie A Femminile. However, while they would have probably taken a point on paper, they were left to rue missed chances.
On the plus side, Paloma Lazaro and Annamaria Serturini both got on the scoresheet again to further prove their reliability. The former equalised against her old club, making it six goals from just seven appearances for Roma so far, before the latter scored a wonder goal from outside the box to extend her record as the team's all-time leading scorer.
However, coach Betty Bavagnoli knows Roma should have taken more of their chances to get three points.
Here's what she said to Roma TV after the game.
On regretting the result
"There's a bit of regret because I believe that we played a good game against a strong opponent. We should have brought home the three points."
On missed chances
"We prepared for the challenge by going to press them in attacking midfield and restarting with long balls. This happened, but unfortunately, as is happening often to us, we could not exploit other chances. We create a lot, but for what we produce, we get little reward."
On shooting from outside the box
"We are working on it. We cannot be too predictable and play too much on the wings. Our forwards did a great job, I want them to come and play inside the pitch."
On the importance of patience
"We work to grow this team and the younger girls. Patience is needed."
On the next game against another tough opponent, Milan
"We played a good game because we had the best chances. Let's carry on like this and we will face a very strong team who we are not afraid of. We will try."
Show your support by following Giallorossi Yorkshire on Twitter, Facebook and YouTube, and subscribe to the new monthly newsletter.