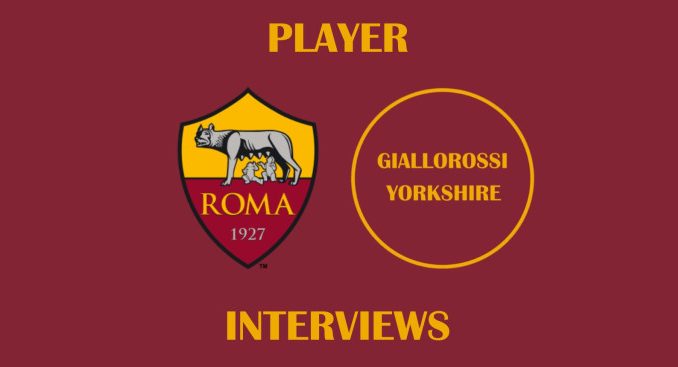 Roma winger Diego Perotti is hoping he will be able to flourish under Paulo Fonseca after being struck by the new head coach's "sincerity" and "honesty".
Fonseca, who was appointed early in June as Claudio Ranieri's successor, will be the fourth coach Perotti has worked under at Roma, and the attacking midfielder is confident they will be a good match.
Perotti told Roma TV: "I certainly want to do better than last year, I would like to start from scratch and do everything as new. Last year I could barely play, I approach this pre-season with a great desire to be available to the coach.
"What struck me most about the mister was his sincerity, both when he spoke in the press conference and when he spoke in private. What we said, I keep to myself, but it was very sincere and honest.
"He comes from a good team, he won a lot and has experience that can help us win something. I have always liked Portuguese coaches and I hope to do well."
With the departures of Kostas Manolas and Stephan El Shaarawy possibly set to be followed by that of Edin Dzeko, Perotti will be one of the most experienced players in the squad next year, and he will be eager to make more than the 15 appearances he managed in an injury-ridden campaign last season.
Like the new Giallorossi Yorkshire Facebook page!