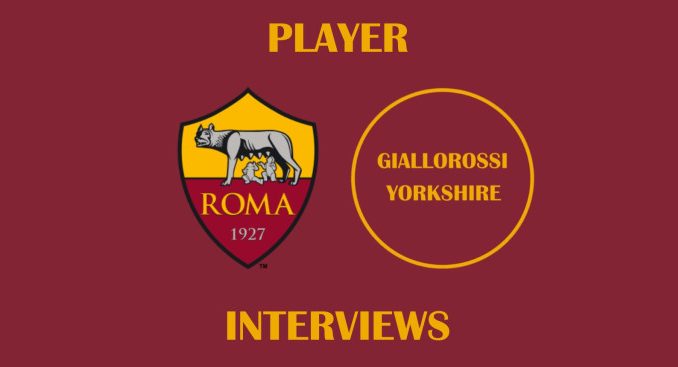 Chris Smalling believes Jose Mourinho is the "perfect" manager to achieve Roma's ambitions after being reunited with his former Manchester United colleague.
Smalling is one of four players in the Roma squad to have worked with Mourinho before, although two of those have been excluded from the first phase of pre-season training.
Much has been made of previous tensions between the pair, although there is reason to believe their relationship is more positive than others suggest.
For example, while at Man Utd together, Mourinho called out Smalling for not playing through pain. However, the centre-back has since played those comments down and has done so again in an interview with BBC Sport, which is the most promising indication yet that they can follow the same page at Roma.
"Ultimately, if the manager wasn't speaking about you and didn't want you to play and push, that is when you need to worry because he has stopped caring about you, he doesn't want you involved and he doesn't want you to play," Smalling said.
"He is a born winner. He likes to push everyone to the limits. That is what he has done throughout his career and it has reaped results."
Embed from Getty Images
Roma fans, and indeed the entire football world, were shocked when Mourinho took the job ahead of the 2021-22 season. His pedigree and reputation was bigger than perhaps any other coach from the club's history at the point of their arrival, with only Helenio Herrera or Fabio Capello coming close.
Now, he is at work, having undergone his first press conference and overseen his first pre-season friendly, which was a 10-0 win over Montecatini, in which Smalling played a part.
The defender admitted that even he was surprised by Mourinho's appointment – but in a good way.
"It was quite a surprise to a lot of us, but there was initial excitement from everyone," he said.
"I knew the media would build up something about our relationship in the past. But from a personal point of view, it is a good thing because I have played under him.
"We have won trophies together. He made me captain in one of those finals – the 2017 EFL Cup final – as well, so having the chance to play under someone who you know is good, has been so successful and is so determined to win trophies at all costs is a positive.
"I know how big a deal it would be to bring a trophy of some sort to the club.
"Jose's history shows the club has picked the perfect man to do that."
Embed from Getty Images
Smalling joined Roma on loan from Man Utd in 2019 because he was seen as an ideal fit for Paulo Fonseca's preferred setup. Indeed, he went on to excel in his first season at the club, earning a permanent transfer.
His sophomore year in Italy was spoilt by injury issues, which certainly had a negative impact on the whole team. Roma were not as strong in Smalling's absence, which was often, so it is essential that he completes pre-season successfully in the hope of getting back to his best in 2021-22.
Such wishes match those of the team overall, who failed to reach the top four in both of Fonseca's seasons in charge.
Smalling, though, thinks Roma aren't far away, and with Mourinho at the helm, all the conditions could click into place.
"For large parts of the last two seasons, we were very consistent and weren't far off," he added.
"Now it is about having the mentality of making sure when we do go through those tough times, and maybe we aren't quite creating enough chances, we need to stick together.
"Now it is about finding that consistency. Hopefully with Jose and his staff we do that because it is such a great club.
"There is a good feeling around the club. All the foundations are there. It is just a case of bringing it all together now."
Show your support by following Giallorossi Yorkshire on Twitter, Facebook and YouTube, and subscribe to the monthly newsletter.