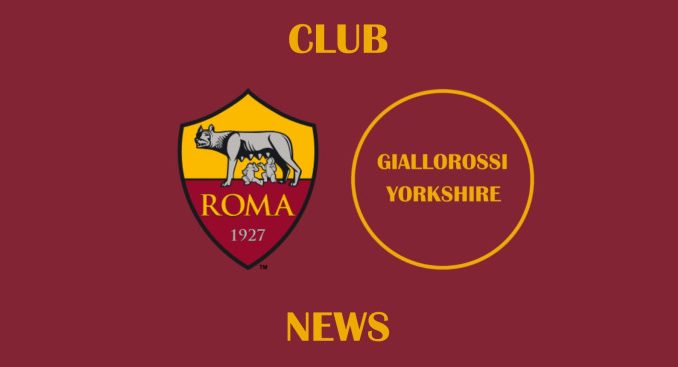 Roma winger Carles Perez has confirmed he has tested positive for coronavirus.
The squad are beginning to return for pre-season, but are undergoing regular checks for Covid-19.
Goalkeeper Antonio Mirante recently announced he had tested positive for the virus, following two Primavera players doing the same.
Now, another first team player has tested positive, with Perez confirming the news via Instagram.
"Two days ago, to check my state of health before starting the preparation with the rest of the squad, I had a test for Covid-19. Today they told me the result, which unfortunately is positive.
"Fortunately, I feel very well and am totally asymptomatic, even though logically I will have to remain in isolation until the test is negative.
"When the doctors allow me, I will join my teammates to work more motivated than ever.
"A hug and see you soon on the pitch."