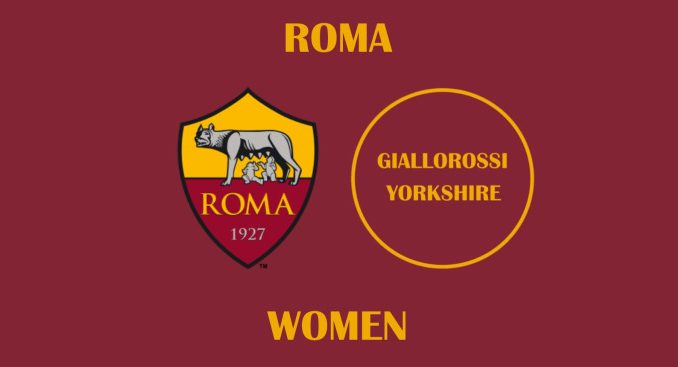 Roma Women returned from the international break with a 2-1 win over Fiorentina on Saturday.
After going behind in a first half in which they hit the bar three times, Roma turned things around in the second half. Manuela Giugliano converted a penalty won by Agnese Bonfantini to level things up before Bonfantini crossed for Annamaria Serturini to score the winner.
It was positive preparation for next week's crucial Coppa Italia clash with Juventus. Here's how coach Betty Bavagnoli reacted.
On meetings between Roma and Fiorentina
"We have honoured this match again. Against Fiorentina we always play good matches. We met a great team, who put us in difficulty."
On mentality
"In this last period, I have continued to ask the girls to be good in this course of growth, not only in the technical-tactical aspect but also the mental aspect. The mental aspect today was decisive."
On hitting the woodwork four times
"We created several scoring chances. When we were at a disadvantage, we did well to not give up."
On competing with anyone
"We are getting used to becoming a team that can compete with anyone, never losing attention in the moments of the game. We went behind, but we always believed."
On building confidence for the Juventus match
"This display gives us much self-esteem. Next Sunday we must go to play, we must have no fear. We expect a great challenge against a team that is showing it is the strongest in the league."
Show your support by following Giallorossi Yorkshire on Twitter, Facebook and YouTube, and subscribe to the monthly newsletter.