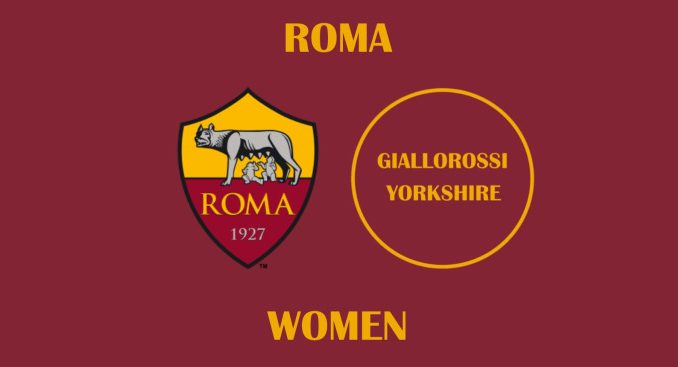 Roma Women have confirmed that Allyson Swaby will be leaving the club in January.
Swaby has been a Roma player since a few months after their formation, consolidating herself as a regular starter in recent years.
One of the club's most-appeared players so far, the Jamaica international will be departing next month. She has agreed to join Angel City FC back in her country of birth, the USA.
Her last match for Roma will be the Supercoppa Italiana semi-final against AC Milan on January 5th.
"I would like to express my deepest gratitude to everyone at AS Roma for three incredible years," she said via the club website. "I owe a huge amount of thanks to my teammates and staff for putting me in a position to take this next step in my career. Ultimately, I have decided to take an opportunity to be closer to home and my family.
"I am disappointed to not be able to conclude the season with this team, but I am fully committed to doing my part to help us in the Supercoppa, and am proud to leave us in a Champions League position in the standings for the first time. I have much more to say and thanks to give about my time here, but for now, my focus remains on the games at hand before my departure. Forza Roma always."