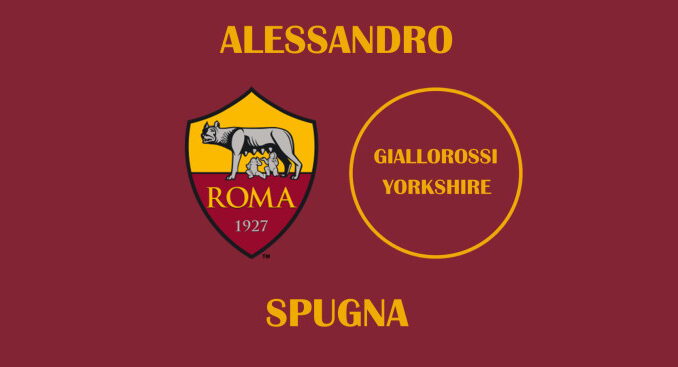 Roma Women earned a second win of the Serie A season by defeating Napoli 4-1 on Saturday, marking a successful return to home turf at Trigoria.
With the game being played at the club's training ground, Roma made light work of Napoli thanks to a first-half blitz. Andressa Alves, Annamaria Serturini and Manuela Giugliano all scored in a three-minute window between the 18th and 21st minute to put Alessandro Spugna's side firmly in front.
Napoli pulled one back later in the half before Elisa Bartoli restored the three-goal cushion in stoppage time before the break.
It was a convincing result for Roma in their first home match of the new campaign, keeping up their 100% record under Spugna so far.
Here are five post-match quotes from the coach.
On the result
"We are happy with the result. We scored many goals, we were at home, even if we could have done a bit more in front of goal."
On what Roma are working on
"We are working a lot on the approach to the game. A positive approach. Then there is always something to improve. We must improve our management of the ball, some gameplay, but we are at the start, we are finding ourselves. Let's go on like this."
On winning a lot of duels
"This is part of the approach to the game. Of the attitude, of the desire to fight for every ball, to want to win as many balls as possible, to then be able to play."
On creating and conceding chances
"Another very important aspect is the chances that we are creating. We have already made seven goals, it is a positive statistic. I'm sorry for the goal we conceded, we could have avoided it with a bit more attention."
On squad depth
"I have already said it, we have 20-22 starters. They all can be ready, today there was the chance to give space even to the younger ones. They all entered really well, Paloma [Lazaro], [Giada] Greggi. It means the squad is good and knows to make a good impression every match."
Show your support by following Giallorossi Yorkshire on Twitter and Facebook, and subscribe to the monthly newsletter.