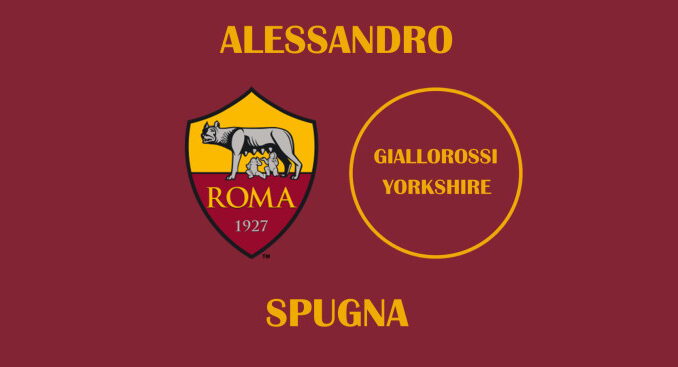 Alessandro Spugna had a positive outlook after kicking off his reign of Roma Women with a 3-0 win over former employers Empoli on Saturday.
The new coach got off to a winning start thanks to three own goals, giving Roma their first ever opening day win at the fourth attempt. The only bad news was Elena Linari getting sent off.
Here's how Spugna reacted after the game.
On managing the game
"We were good, we managed the match well until the red card. The result proves us absolutely right, then after the red card we should have managed it better but that's fine. Empoli have quality on the ball if you let them play."

Speaking to La7
On what Roma were missing in the game
"When you create a lot, sooner or later you put the ball in. We had three of four favourable situations, in the second half the same thing. We must be more cynical, but the girls were aggressive from the beginning and we faced them immediately with great aggression."

Speaking to La7
On who will replace the suspended Elena Linari against Napoli
"You can see the value of the group in these moments. I'm sorry for the dismissal of Linari, who was doing really well. Another girl will play who will do really well."

Speaking to @ASRomaFemminile
On Roma's ambitions for the season
"We are a good team with good players, we must grow game by game, playing 22 finals. I don't want to think of being the antagonist to Juventus, we must grow and put our players on show. We will see later what the table will say. We must think of improving and growing."

Speaking to La7
On being part of Roma
"This is a warm and true place, we are in the most beautiful city in the world and the support is very important. If they is the possibility of having the parade like on Sunday at the Olimpico, I hope that we can do it again with another great result."

Speaking to La7
Show your support by following Giallorossi Yorkshire on Twitter and Facebook, and subscribe to the monthly newsletter.