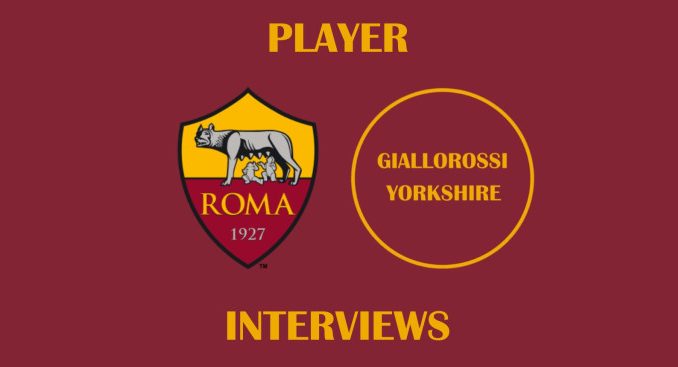 Alessandro Florenzi has hailed the appointment of Jose Mourinho at Roma, but does not know what his own future holds.
Florenzi was one of the most popular Roma players during his time with the club, after going from academy graduate to captain. Sadly, he didn't find a place in Paulo Fonseca's system, so left on loan for Valencia in January 2020 and then on similar terms to PSG for the current season.
The French champions have the option to buy him for €9m, but his future has come into question since Mauricio Pochettino – Mourinho's predecessor at Tottenham – took charge in Paris.
With Mourinho having replaced Fonseca at the Roma helm, some have hope that there may be a chance for the 30-year-old back home. Florenzi remains coy on his future, but did praise the appointment of Mourinho nonetheless.
"Mourinho, I think, is a real breath of fresh air for the whole environment," Florenzi told Gazzetta Dello Sport. "He arrives maybe as one of the coaches with the most personality and charisma, who knows and can control the Roman environment, that is known – and I know, above all – to really not be the easiest.
"I hope he can do really well."
Asked if Roma can compete for the Scudetto under Mourinho, Florenzi replied: "For me, at least I hope so, if only as a fan, so I can go and celebrate at the Circus Maximus."
Embed from Getty Images
Reflecting on his experience in France, Florenzi said two of his former Roma teammates had helped him.
"I wanted a new experience, in a new country, with a new language and a new changing room. Teammates that I knew from times with Roma, like Marquinhos and [Leandro] Paredes, helped me. And obviously [Marco] Verratti, who I also know thanks to the national team.
"For the future, we will see what happens. I remain a Roma fan. No-one can ever take this away from me.
Show your support by following Giallorossi Yorkshire on Twitter, Facebook and YouTube, and subscribe to the monthly newsletter.