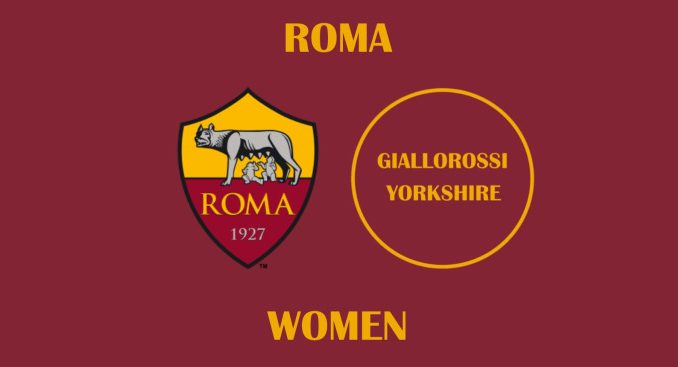 Roma won the first of what will almost certainly be four head-to-heads with Juventus in the 2023-24 Serie A Femminile on Sunday.
After dethroning Juventus as champions last season, Roma made a statement of intent with goals from Manuela Giugliano, Emilie Haavi and Evelyne Viens in a 3-1 win.
Here are some facts from after the match.
First time Roma have led by more than one against Juventus
Roma's direct record against Juventus over the years has been one of the main things they have had to work on to become title challengers. Even last season, which ended with Roma winning the Scudetto, Juventus won three of the four league games between the clubs.
But there was a noticeable change regarding this game. For the first time ever, Roma were the defending champions when taking on Juventus and not vice versa.
Ultimately, Roma opened up a three-goal lead in convincing fashion within an hour, before allowing a consolation by Julia Grosso.
Although Roma have beaten Juventus in the past, it has never been more than by one goal. In fact, this was the first time they have even had a lead of more than one goal against them – and it was fully deserved.
Viens marks second three-game scoring streak
There have already been plenty of words on these pages about the positive impact of summer signing Viens in front of goal, and despite missing the first big chance of the game after what would have been a brilliant assist by Giugliano, she eventually got Roma's third goal of the game.
It means she has now scored in three consecutive games for the second time already this season. In total, she has scored six goals from her first eight appearances for the club, the only gaps being on her debut and fifth appearance.
Roma maintain only unbeaten record in league
This was a match between the only two sides with 100% records remaining intact after five games of the new Serie A season. By the end of it, it was Roma who had preserved theirs.
Just how far into the league season can Roma go until they taste defeat? The way they are going at present, it feels like a long way away.
But this is a long season and the champions only have a three-point lead, not even a quarter of the way into it. Nevertheless, staying unbeaten for as long as possible will prove to the rest of the league – Juventus included – that Roma really are the team to catch.