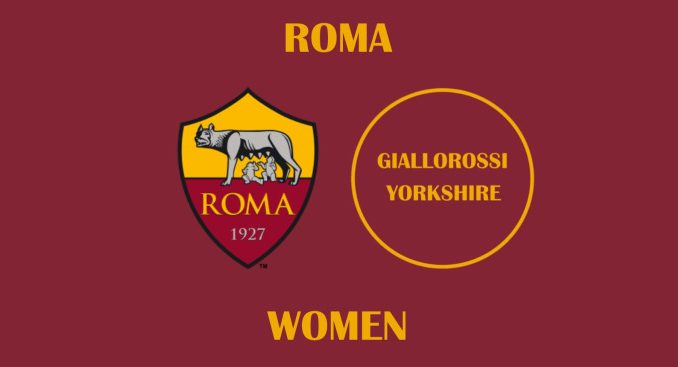 Roma Women are once again up against one of the Champions League challengers in Serie A Femminile when they host Sassuolo on Sunday.
Throughout October so far, Roma have faced Juventus, Milan and Inter, failing to pick up any wins but earning a point in the middle fixture. A tricky month comes to a close with a clash against another side of similar ambition.
Juventus and Milan are still the favourites for the title, but Sassuolo are firmly among the group – that also includes Roma – of the teams trying to catch them this term.
The Neroverde have made a brilliant start, currently sitting top after winning all six of their league games so far. Hence, the formbook favours the visitors and Roma will be ready for another challenge.
Last season, Roma drew away at Sassuolo on the opening day, before winning the home fixture 2-0 in January. In fact, the only time they have ever lost to Sunday's opponents was in their first ever competitive fixture in 2018.
Much has changed since then and the upcoming clash will be a close one to call.

There will be the opportunity for striker Valeria Pirone – who enjoyed a productive international break with her first two goals for Italy – to play against the club she joined Roma from in the summer. Defender Tecla Pettenuzzo also has history with Sassuolo but is unlikely to start against them.
One player who will be unavailable for Roma is experienced midfielder Vanessa Bernauer. However, other than that, the squad is largely at full strength.

The players who are selected will be hoping they can help the club get back to winning ways to round off what has been a tough run of fixtures.

The game kicks off at 11:30am UK time on Sunday.