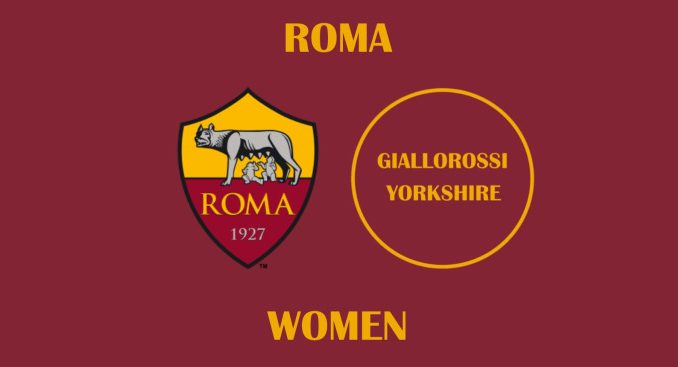 Roma Women's pursuit of a top-two finish continues on Saturday with a match against fellow European challengers AC Milan.
Heading into the game in second place, Roma still have an outside chance of toppling league leaders Juventus, but their realistic target is to keep chasers like Milan at arm's length in the race for the second Champions League spot.
The Rossonere were the ones to claim it last season, but Roma are in the territory now. In fact, they are five points above their opponents, who are in fourth place.
When the two sides met in the reverse fixture, it was a 1-1 draw. Since then, they also faced off in the Supercoppa Italiana; Roma's 2-1 defeat in their first game of 2022 remains their most recent loss.
Unbeaten in eight since then, Roma will be keen to keep the spring in their step as they return to Serie A Femminile action following victory in the first leg of their Coppa Italia semi-final against Empoli last time out. Milan, in contrast, go into this game on the back of a 6-1 cup defeat to Juventus. Before that, they also were held to consecutive draws in the league.
The form book favours Roma, therefore, but Milan have traditionally been a tough opponent for them, with the exception of last season's Coppa Italia final when the Giallorosse were victorious. Even that took penalties, though.
One disappointment for Roma is the absence of the impactful Emilie Haavi due to injury. But other than that, it is pretty much as you were for Alessandro Spugna when it comes to the available squad list.
And those players have generally been in fine form recently, so should go into this game against Milan more confident than ever.
The match kicks off at 1:30pm UK time on Saturday.