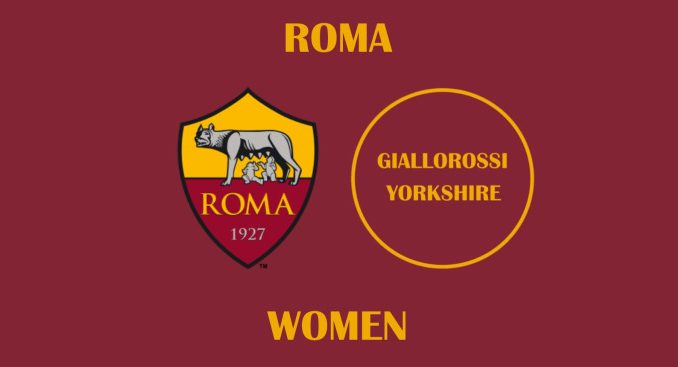 Roma Women play the second leg of their Coppa Italia quarter-final with Florentia on Sunday.
Having built up a 4-0 advantage from the first leg, Roma practically already have one foot in the semi-finals. Now, just 90 minutes stand between them and a place in the last four.
Given the large aggregate lead, Roma may be able to rotate their lineup for this game. However, coach Betty Bavagnoli has stuck with strong selections recently, so it will be interesting to see what balance she goes for.
Among the players who may be hoping for a chance will be young forward Alice Corelli and midfielder Emma Severini. It could also be a useful opportunity for first teamers like Tecla Pettenuzzo and Agnese Bonfantini, who have not had as much gametime recently.
Meanwhile, of the more senior players, Andressa Alves is on a run of five consecutive games with at least one goal. It remains to be seen if she will be rested or not, but if she plays, she will be hoping to keep that run going.
In the bigger picture, Roma are looking to make it six wins in a row in all competitions. That would be a club record, proving how firmly back on track the Giallorosse are.
The winners of this tie – which will presumably be Roma, barring a disaster – will face Juventus in the semi-finals.
The game kicks off at 1:30pm UK time.
Show your support by following Giallorossi Yorkshire on Twitter, Facebook and YouTube, and subscribe to the monthly newsletter.