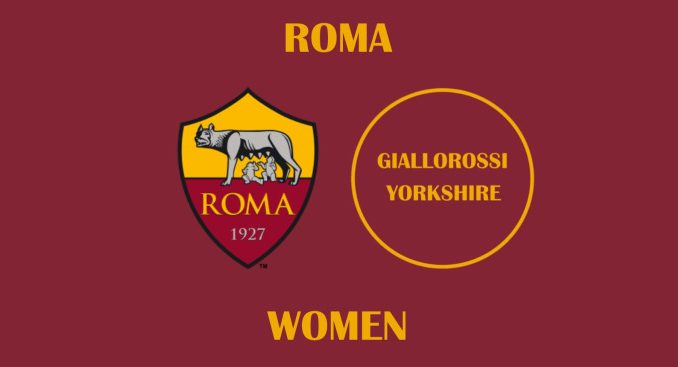 Roma Women's Serie A season concludes on Saturday as they visit Napoli.
In their final match before their all-important Coppa Italia final against Milan, Roma will be looking for a first win in over a month to try and confirm fourth place.
At first glance, Napoli seem like the ideal opposition for Roma to get back to winning ways against. But the hosts will be fighting for their lives on the final day, as they are just one point above the relegation zone. Hence, they still have it all to play for.
Roma need no extra motivation of their own, though, as they need to go into next week's final on a high note. This is their chance to rediscover that winning feeling before the most important game in their history.
Andressa Alves is back in the squad and the timing could not be much better. Roma are a much better side with her in the team, so they will be hoping she can build up some rhythm ahead of the cup final.
Her availability means Betty Bavagnoli has virtually a full-strength squad to pick from. Andrine Hegerberg is the only senior absentee as she remains on the sidelines with an ACL injury.
Looking to get back up to speed after a mixed few weeks, Roma will be hoping to head out on a high note in Serie A before turning their attention to a bigger challenge at the end of the month.
The game kicks off at 11:30am UK time.
Show your support by following Giallorossi Yorkshire on Twitter, Facebook and YouTube, and subscribe to the monthly newsletter.