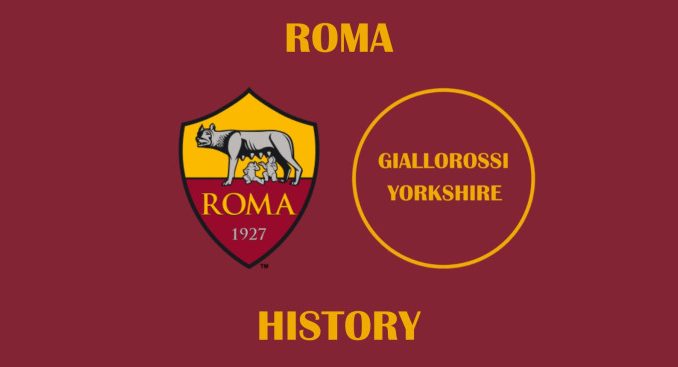 There have been many times over the years when Roma fans have wondered, 'What might have been?'
Whether that be for players who went on to excel away from the club or important matches in which they were so close but yet so far, Roma have had more than their fair share of regrets. But the biggest of all was one that was out of their hands – the infamous disallowed Gol di Turone.
In 1981, under the guidance of Nils Liedholm, Roma were in a title challenge. One of the biggest games of the campaign came on May 10th, when they faced Scudetto rivals Juventus – who were one point ahead with this being the third-last game of the season. What followed became one of the most hotly debated incidents not just in Roma's history, but all of Italian football's.
With the score still tied at 0-0 as the final stages of a tough, physical battle approached, Roma thought they had found the breakthrough. Maurizio Turone headed the ball past Dino Zoff after running onto Roberto Pruzzo's own header, prompting an atmosphere of jubilation. But it was soon taken away from them.
The linesman, Giuliano Sancini, deemed that Turone was offside when Pruzzo headed the ball towards him, thus ruling out the goal. The game finished 0-0 and Juventus went on to win the title.
But the controversy lingered for years in the aftermath. It was never clear from TV footage whether the assistant referee's decision was correct. Some argued it was another sign of bias towards Juventus, but the validity of the footage was also questioned.
Ultimately, one study claimed that Turone was offside by 10 centimetres. That's how close Roma were from winning what would have been their second title.
Of course, they managed to lift the trophy two years later – by which time Turone had left – but doing so in 1981 would have been a huge achievement. It would have marked Roma's only ever league-and-cup double, while Pruzzo's honour as the Serie A top scorer that season would've had greater reward.
Alas, it wasn't to be. Whether it should have been or not will forever be a topic of debate between two opinionated sides. Either way, unfortunately for Turone, his legacy with Roma will always relate to these debates, rather than him when he could have otherwise earned an honoured place in club folklore.
Show your support by following Giallorossi Yorkshire on Twitter, Facebook and YouTube, and subscribe to the monthly newsletter.