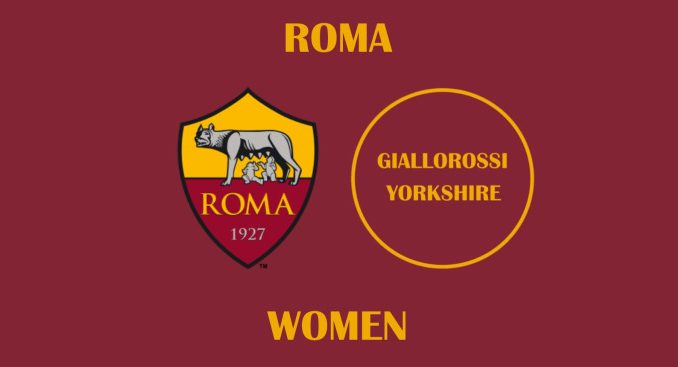 Despite Roma Women enjoying some big wins over the years, there have so far only been three examples of their players scoring hat-tricks.
Here, Giallorossi Yorkshire highlights all of the players to have done so.
Agnese Bonfantini
The first player to score a hat-trick for Roma – and to date, only to do so in Serie A Femminile – was Agnese Bonfantini, who did so in their last home game before lockdown in February 2020.
Bonfantini scored the second, fourth and sixth goals of a 6-0 win against Verona, in the 20th, 30th and 47th minutes respectively. The gap of 27 minutes between the three goals has not been bettered by anyone else to score a hat-trick for the Giallorosse yet.
In another milestone, one of her goals on the day was the 100th in Roma Women history.
Andressa Alves
The Giallorosse's Coppa Italia group match against Roma CF in the 2020-21 season took some rearranging, but when it came around in January, it was a comfortable win for Betty Bavagnoli's side.
Including two free-kicks, Andressa Alves scored the first three goals of the game – in minutes 14, 21 and 60 – before a range of younger players extended the advantage to 7-0. It kickstarted a six-game scoring streak for the Brazilian, which at the time of writing remains the best by any player since the side was formed in 2018.
Roma went on to win the cup that year to earn their first piece of silverware.
Zara Kramzar
It was also in the Coppa Italia that Zara Kramzar scored her first Roma hat-trick, becoming the youngest player to do so at the age of 17 in November 2023.
To cap off a week in which she won an award from Mundo Deportivo for being a bright prospect, Kramzar led the way against Cesena in a 6-0 triumph.
The Slovenian attacker had also scored a brace in the Coppa Italia earlier in the year (but in the previous season), so continued her impactful record in the competition.